I have been doing Father's Day gift guides, for a while now. And if I'm honest, it doesn't get any easier, however I have found some amazing finds along the way.
Father's Day is on Sunday June 17 this year and if you're stuck for gift ideas, I've picked out options to suit every budget.
It is easy to buy any old tatt. You know the famous saying buy cheap, buy twice. Sometimes you have to invest in a piece of clothing. For example buying your Dad a waxed jacket which is the perfect outwear for all seasons. And will last for years, perfect for the Dad who loves to good smart.
I don't think you can't go wrong with lager. There are lots on the market, you

are spoilt

for choice. But I can personally recommend

Hofmeister

. It's a light, crisp and produced under the Purity Law, which means it can only contain water, hops and barley.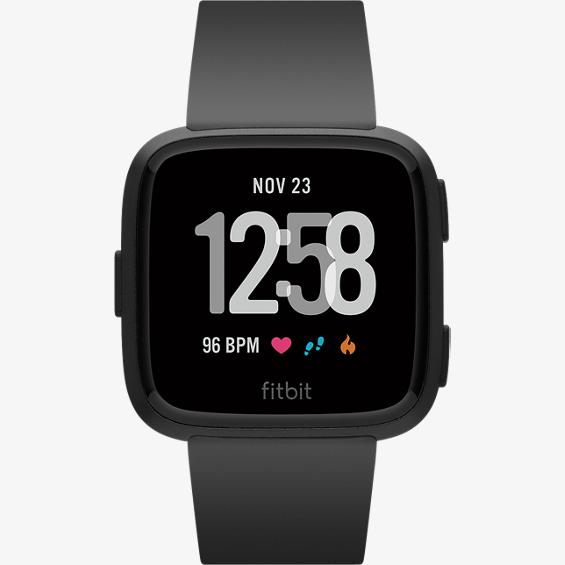 A Fit bit doesn't only have to be used for monitoring weight and fitness levels. You can use it
stress-management. The device features Relax,
a guide that takes users through a two- or five-minute deep breathing session
So there's my Father's Day gift guide, I hope you found some inspiration from it.